The Student Senate for California Community Colleges (SSCCC) pursues policies that will improve student access, promote student success, engage and empower local student leaders, and enrich the collegiate experience for all California community college students. 
Our legislative priorities are designed to further our mission and provide advocacy for our constituents.
Take a look.

Our events are a great way to make your voice heard! Join us for our next General Assembly.
Find out more.
Our Impact This Year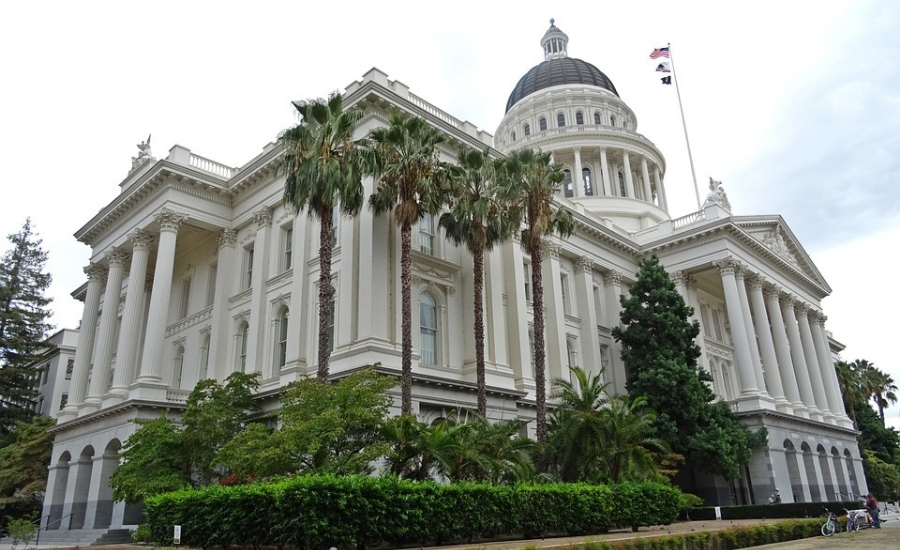 The SSCCC thrives when we work together for good. Get involved and engage with the SSCCC through our regions, governance groups, social media, listservs. Read more about us and why student participation is essential. 
News & Notes
SACRAMENTO, Calif. – On January 8, 2020, Governor Newsom submitted his 2021-22 State Budget proposal to the Legislature, totaling $227.2 billion. This budget shows a clear and resounding commitment to students. We are thankful for the reduction of deferrals and investments in student supports and grants. Most notably, we are pleased that the budget includes $250 million one-time Prop 98 funds for emergency financial aid grants, $100 million one-time Prop 98 funds to address food and housing insecurity, and $30 million ongoing Prop 98 funds for technology access and mental health resources.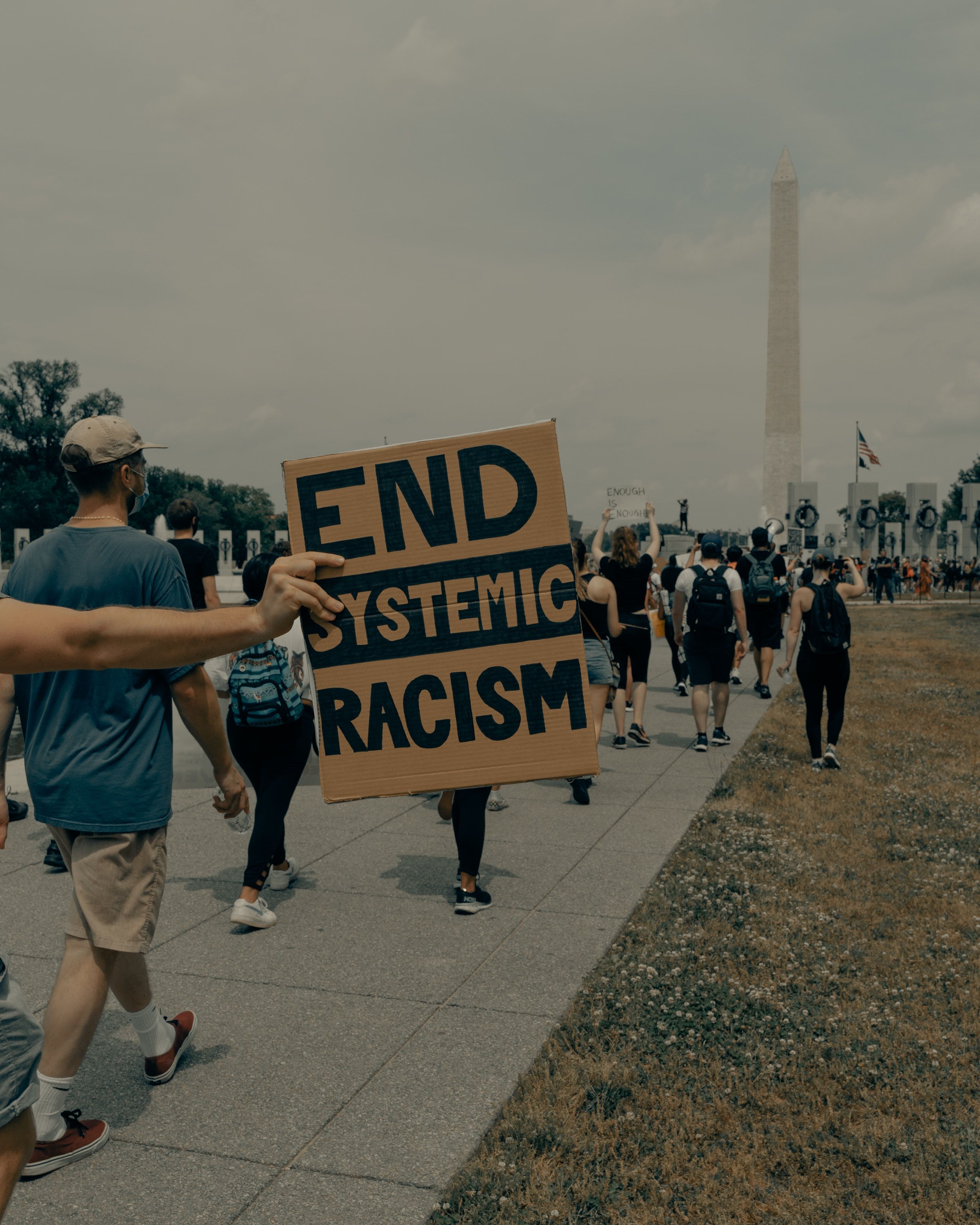 The Student Senate for California Community Colleges (SSCCC) represents students from the most diverse student population in the nation, California community colleges. After the unjust murder of George Floyd in May 2020, the SSCCC began to work actively within the higher education system to initiate change because we had seen too much of others talking about the issue without taking meaningful action.