The Student Senate for California Community Colleges (SSCCC) pursues policies that will improve student access, promote student success, engage and empower local student leaders, and enrich the collegiate experience for all California community college students. 
Our legislative priorities are designed to further our mission and provide advocacy for our constituents.
Take a look.

Our events are a great way to make your voice heard! Join us for our next General Assembly.
Find out more.
Our Impact This Year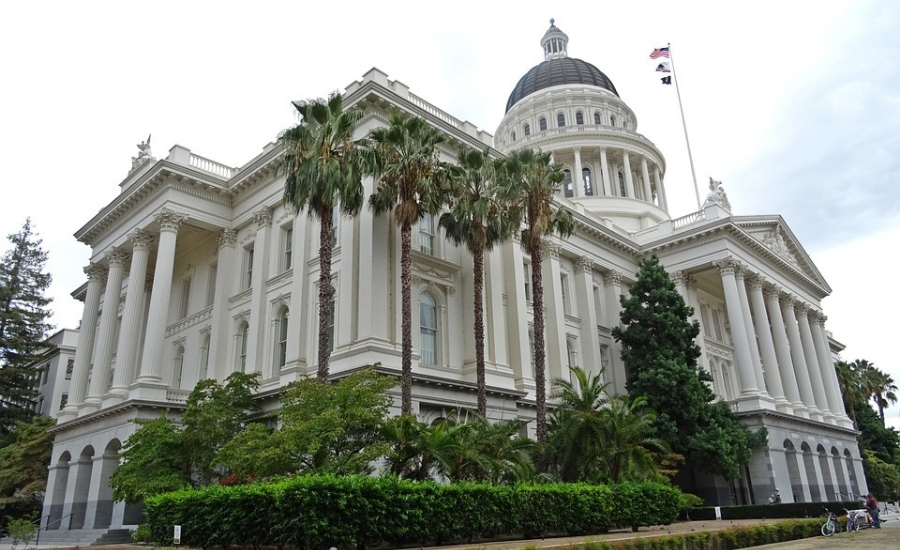 The SSCCC thrives when we work together for good. Get involved and engage with the SSCCC through our regions, governance groups, social media, listservs. Read more about us and why student participation is essential. 
News & Notes
Sacramento, CA – The Cal State Student Association (CSSA), the Student Senate for California Community Colleges (SSCCC), and the University of California Student Association (UCSA) have come together for the third year in a row to advocate as the Fix Financial Aid Coalition for financial aid reform on behalf of all California students.
SACRAMENTO, Calif. Today, May 14th, Governor Newsom released his revised budget. The SSCCC is pleased that the Governor has made significant investments in students as our system enrolls first-time students and recovers enrollment in the aftermath of a historic decline. The SSCCC has been fiercely advocating for more resources for California community college (CCC) students and we are elated to see that the budget proposal includes funding for emergency grants for students, basic needs centers and coordinators, student housing, Online Educational Resources, elimination of all deferrals, and DREAMer resources.