The Student Senate for California Community Colleges (SSCCC) pursues policies that will improve student access, promote student success, engage and empower local student leaders, and enrich the collegiate experience for all California community college students. 
Our legislative priorities are designed to further our mission and provide advocacy for our constituents.
Take a look.

Our events are a great way to make your voice heard! Join us for our next General Assembly.
Find out more.
Our Impact This Year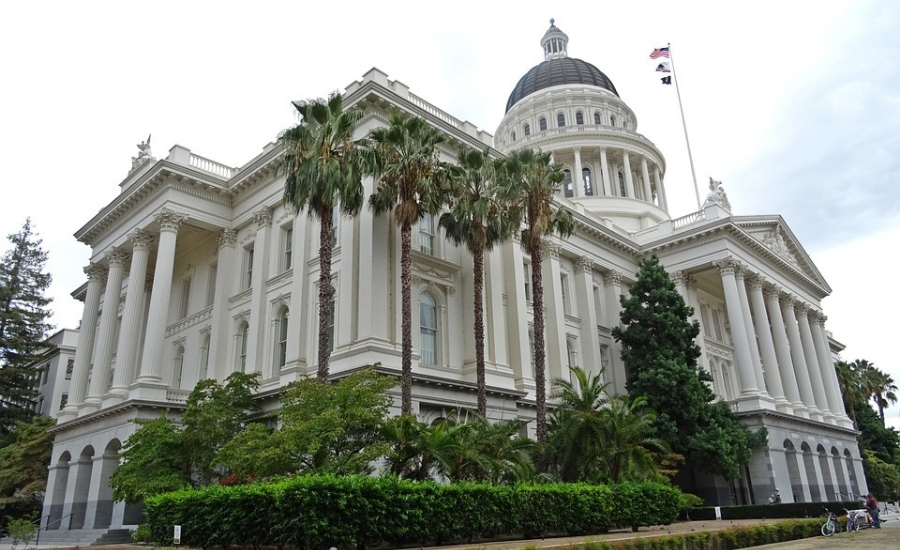 The SSCCC thrives when we work together for good. Get involved and engage with the SSCCC through our regions, governance groups, social media, listservs. Read more about us and why student participation is essential. 
News & Notes
SACRAMENTO, Calif. – On February 17, 2021, Governor Gavin Newsom, Senate President pro Tempore Toni G. Atkins, and Assembly Speaker Anthony Rendon announced that they have reached an agreement on a budget package of immediate actions.
This package includes $100 million in emergency financial aid for qualifying low-income students carrying six or more units, with award amounts to be determined locally and made available by early April. The agreement also provides $20 million to re-engage students who have either left their community college studies because of the pandemic or to engage students at risk of leaving.
SACRAMENTO, Calif. - On June 2, 2020, Sean Monterrosa, a 22-year-old Latino American man, was fatally shot by a Vallejo police officer – Jarrett Tonn. Sean was a California community college student with a life-time of potential. The whole community including his classmates, faculty, and administrators have been affected by this tragic incident. But this is not the first time we have seen California community college young men of color murdered by police – including most recently Andres Guardado, 18-year old Latino LA Trade Tech student was also killed June 2020 and Stephon Clark, 22-year old Black Sacramento City College student was killed March 2019, and we are sure there are more.