The Student Senate for California Community Colleges (SSCCC) pursues policies that will improve student access, promote student success, engage and empower local student leaders, and enrich the collegiate experience for all California community college students. 
Our legislative priorities are designed to further our mission and provide advocacy for our constituents.
Take a look.

Our events are a great way to make your voice heard! Join us for our next General Assembly.
Find out more.
Our Impact This Year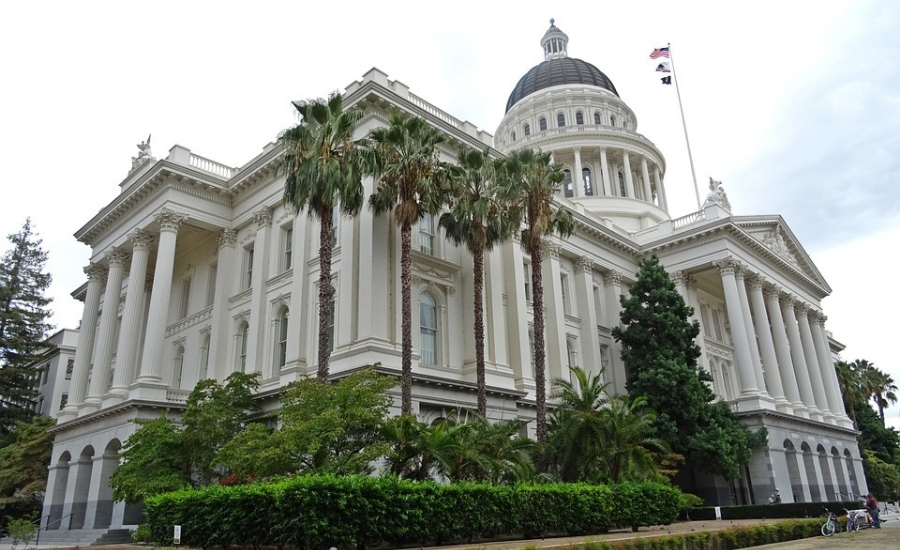 The SSCCC thrives when we work together for good. Get involved and engage with the SSCCC through our regions, governance groups, social media, listservs. Read more about us and why student participation is essential. 
News & Notes
SACRAMENTO, Calif. Today, May 14th, Governor Newsom released his revised budget. The SSCCC is pleased that the Governor has made significant investments in students as our system enrolls first-time students and recovers enrollment in the aftermath of a historic decline. The SSCCC has been fiercely advocating for more resources for California community college (CCC) students and we are elated to see that the budget proposal includes funding for emergency grants for students, basic needs centers and coordinators, student housing, Online Educational Resources, elimination of all deferrals, and DREAMer resources.
SACRAMENTO, Calif. – Tomorrow, May 1st, marks the beginning of Asian American and Pacific Islander (AAPI) Heritage Month. This heritage month started back in 1979 as just a week to commemorate the immigration of the first Japanese to America and the anniversary of the completion of the transcontinental railroad. In 1992, it was changed from an annual proclamation to a monthly celebration when Congress recognized the need to celebrate the contributions of these individuals to society. Contributions like those from Anandi Gopal Joshi (first Hindu and first Indian female to receive a medical degree in the United States), Benazir Bhutto (Pakastani Prime Minister and politician), H.E.R (Filipino-American singer), Anna May Wong (Chinese-American actress), Maria Corazon "Cory" Aquino (Filipino President and politician), Dr. Min Chueh Chang (Chinese-American biologist), Dwayne "The Rock" Johnson (Samoan-American actor), and many more.